Welcome to Fertility Rally
We are the co-founders of Fertility Rally, a safe, all-inclusive space for anyone riding the roller coaster of infertility or building their modern families in a non-traditional way. Fertility Rally is the place we wish had when we were trudging through the muck—a place with 24/7 community, all the content and education you could ask for, and curated events. We are so glad you're here and can't wait to support you!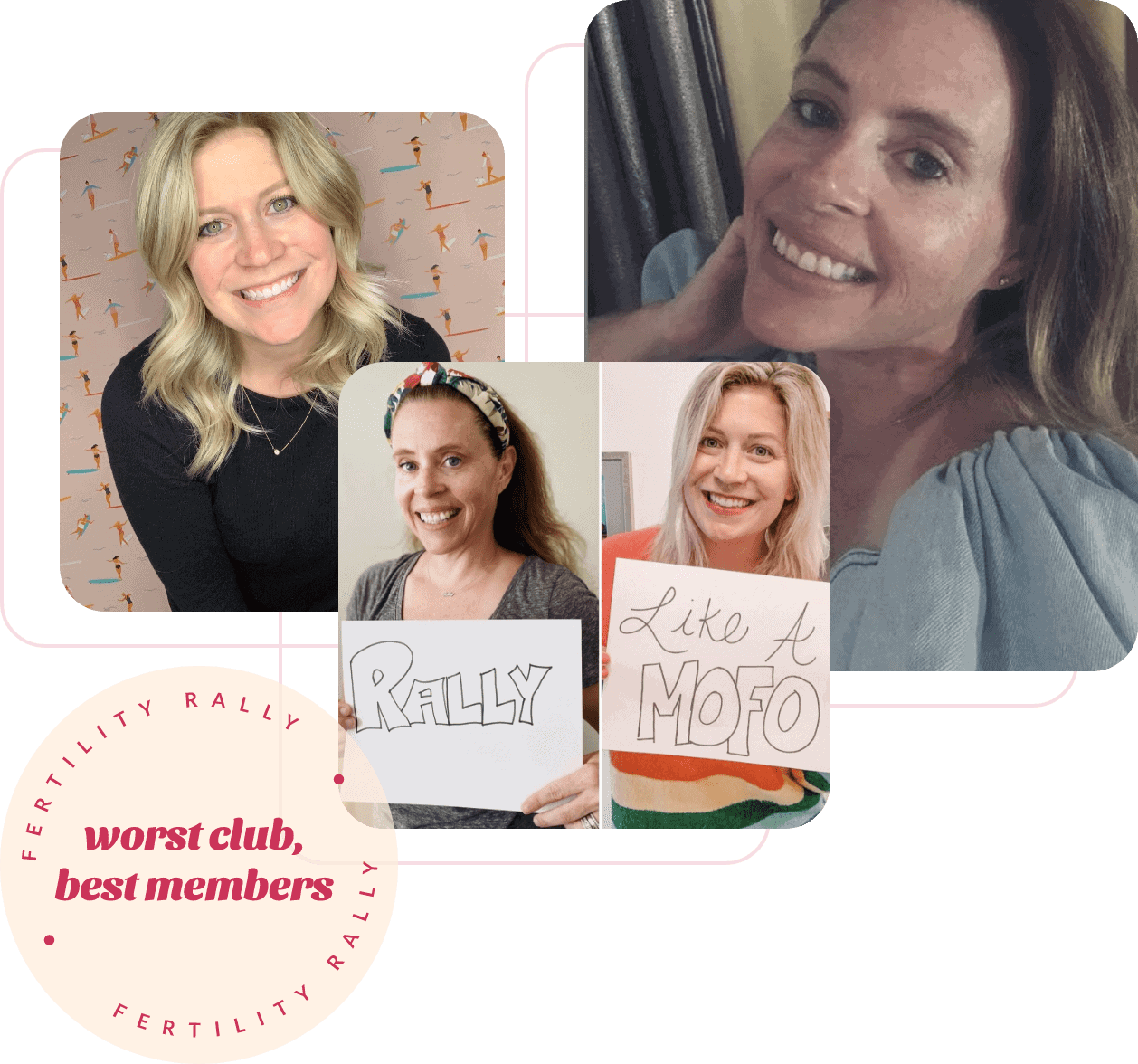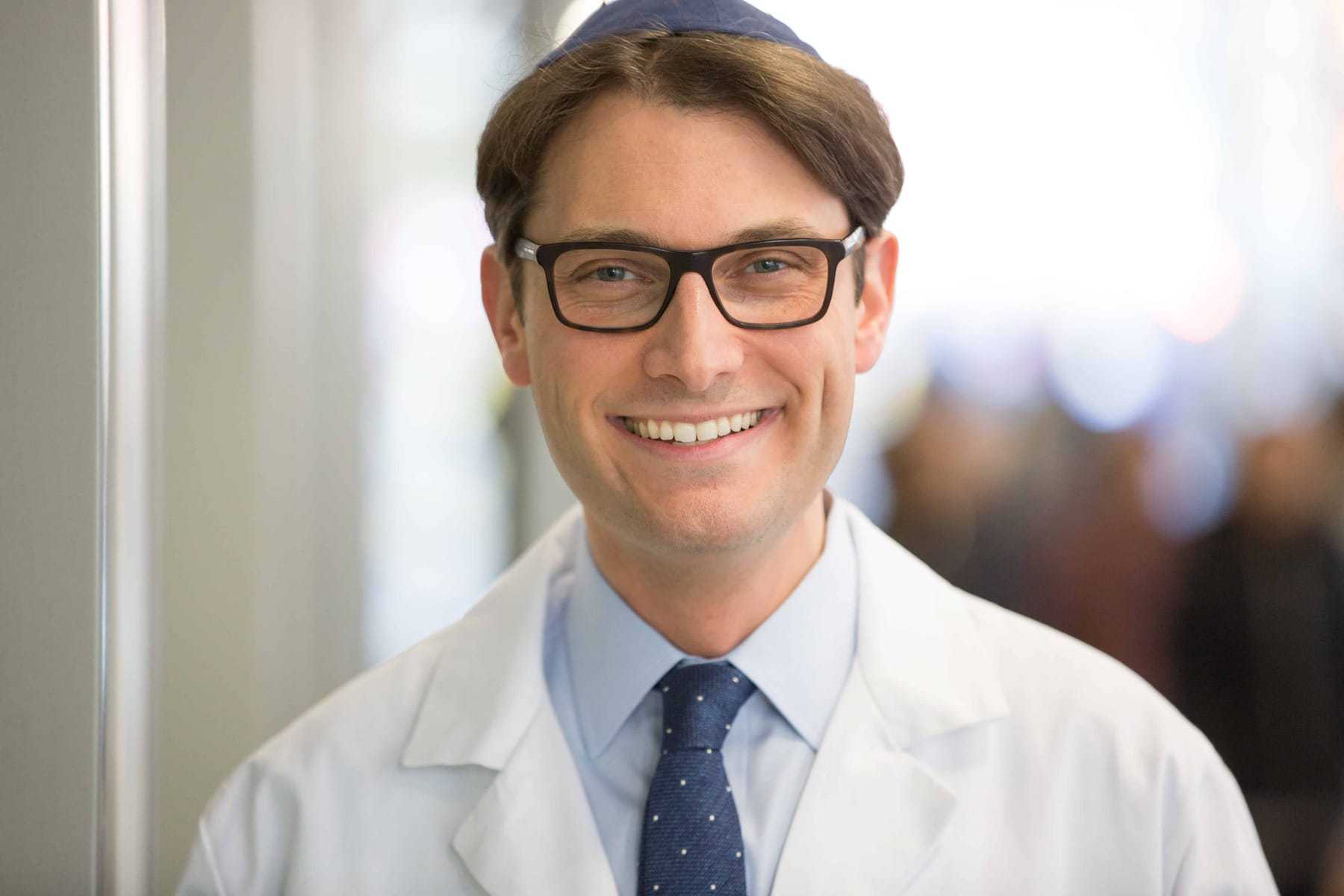 On Monday, June 29th, we had an incredible "All Things IVF" virtual event, during which Dr. Joshua Klein, co-founder of Extend Fertility.
Read More
Hi, Fellow Rally Members! My name is Brittany Richardson and my husband and I have been trying to expand our family since January 2019.
Read More