We can't get enough of the amazing women and men who have created companies to support this community. From non-profits to retailers to service providers, this is a one-stop shop featuring all of our faves!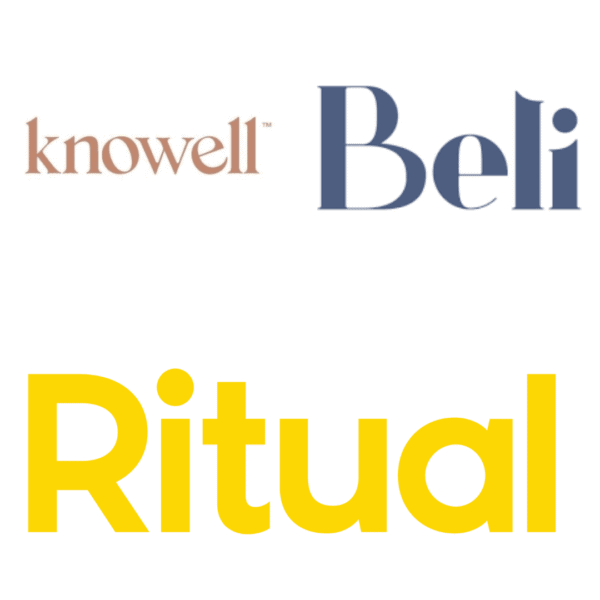 It's accepted wisdom that prenatal vitamins play a critical role once you're pregnant. But the
Read More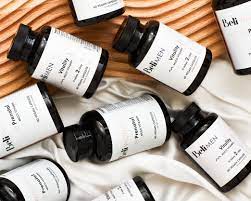 Lots of guys pop a daily multivitamin. It's a good way to fill in any nutritional
Read More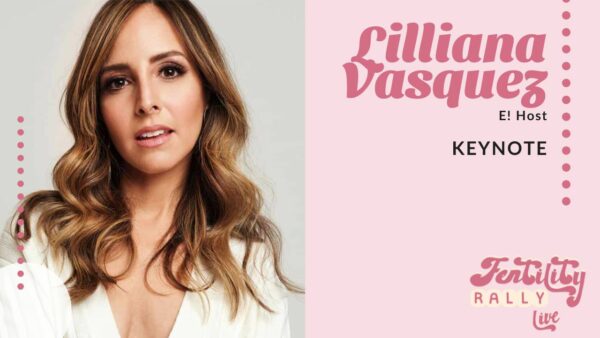 Was founded by Doctors Jason & Camille Hammond to provide a vehicle through which families who had already "overcome" infertility could support families who were still on the infertility journey. Cade Foundation provides education focused programs to share info about different pathways to parenthood throughout the nation. We also provide grants to help families with the costs of adoption and fertility treatment. To date, the Cade Foundation has hosted hundreds of outreach staffs throughout the US and provided 121 families with financial support for adoption and fertility treatment nationwide. There are currently 89 Cade Foundation babies!
SPECIAL MEMBER DISCOUNTS AND PERKS
In Vitro Fertilization (IVF) is more common than many realize—there were 284,385 cycles in the U.S in 2017 alone. Thousands of dollars worth of drugs, needles, pens, and supplies arrived on our doorstep prior to our fertility treatment. Our first reaction was "what are we supposed to do with all of this?" We ended up storing everything inside an old clothes hamper! With thousands of products on the market to help organize every other aspect of our lives, why wasn't there something specific for fertility treatments? That's when we had the idea for our IVF Organizer, which we developed and now provide with other accessories to our customers.
DISCOUNT CODE:

RALLY FOR 10% OFF